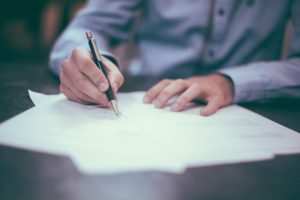 We provide guidance and advice about trust administration issues in one of two ways, either as counsel for the trustees or as counsel for trust beneficiaries.
When representing trustees, we assist in the daily administration of the trust by maintaining fiduciary accounts, preparing fiduciary income tax returns, and assisting with appropriate reporting to keep the beneficiaries informed. We provide advice as needed about the provisions of the governing trust document, as well as the tax consequences to the trust and the beneficiaries of various administrative decisions.
When representing beneficiaries, it is generally a situation where the beneficiaries are in conflict with one another, or with the trustees, and need separate lawyers to protect their individual interests. Our responsibility as counsel for such a beneficiary is to explain the administrative issues in dispute, in understandable English, and provide independent legal advice and guidance on how to best achieve our client's objectives. We generally strive, whenever feasible, for mediated solutions to beneficiary conflicts rather than litigation.
Estate Planning
probate and estate Administration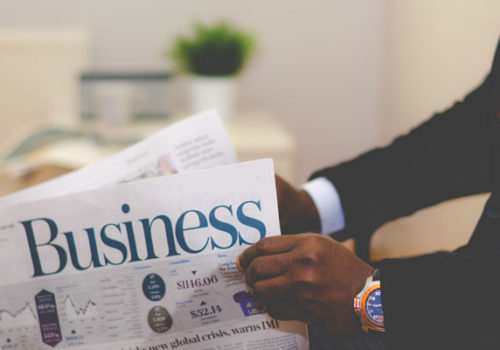 Trust Administration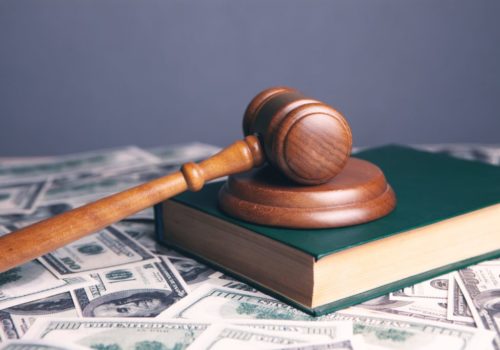 Adoptions/ Surrogacy